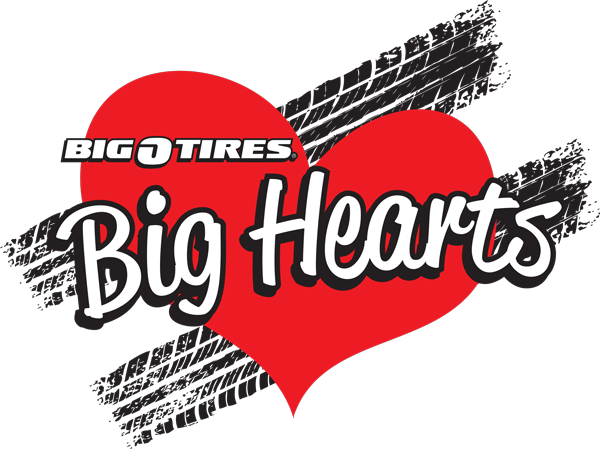 Thank You
Thank you for your support of the Alice 105.9 Cares for Kids Radiothon, benefiting Children's Hospital Colorado!
The Big O Tires Rocky Mountain Region is pleased to participate with Children's Hospital Colorado. Big O Tires stores have contributed over $200,000 over the years! These donations help the hospital address the greatest needs of the patients and families and allows Children's Colorado Hospital to do the most good.
We are grateful for generous clients and business partners that help make this great partnership and donations to the hospital possible. Thank you!
To learn more about Children's Hospital Colorado, or to donate to their great cause, click below.
Big O Tires - The Team You Trust